Margaux, located at the corner of Highland and Penn Avenue, is East Liberty's newest café and bar.  Inspired by the idea of hybrid European café-bar, Margaux offers specialty coffee, shareable plates, signature desserts, rotating cocktails, a handpicked wine and beer list. Margaux provides a modern and casual space for gourmands and romantics alike. During the day, enjoy our specialty coffee or sip on a velvety espresso while lounging on our cozy couches. In the evening, Margaux transforms into a sophisticated cocktail bar where you can experience the artistry of our talented bartenders.  Whether you're toasting with friends at our bespoke bar or relaxing with a latte on the couch, we invite you to spend some time at Margaux.
Desserts are served all day.
New Fall Desserts!
New Draft Beer Specials! We have a new Happy Hour menu from Tues-Fridays from 3-6 p.m.!  See full menu below!
Stay connected with us on social media to get the latest happy hour drinks and updates.
We have outdoor seating!  (Weather permitting.)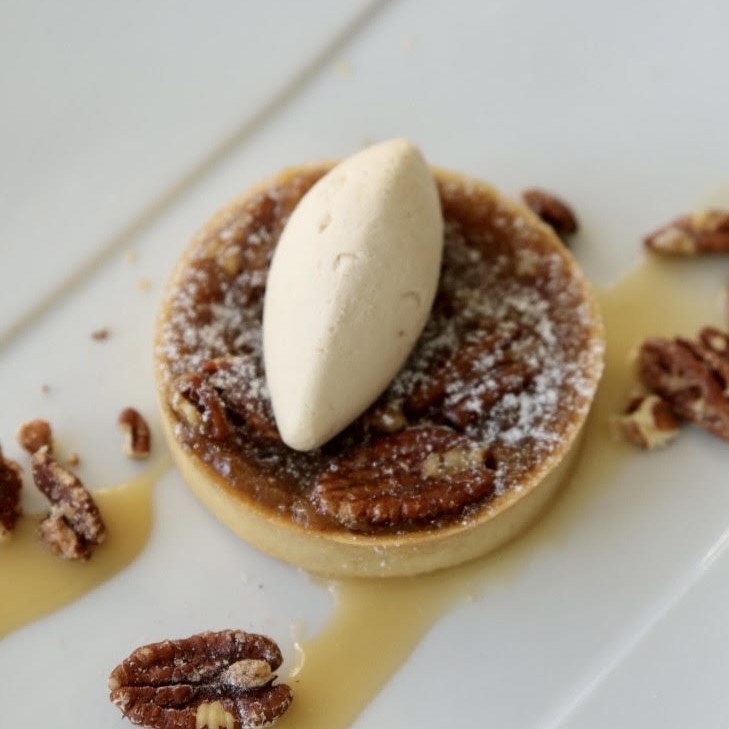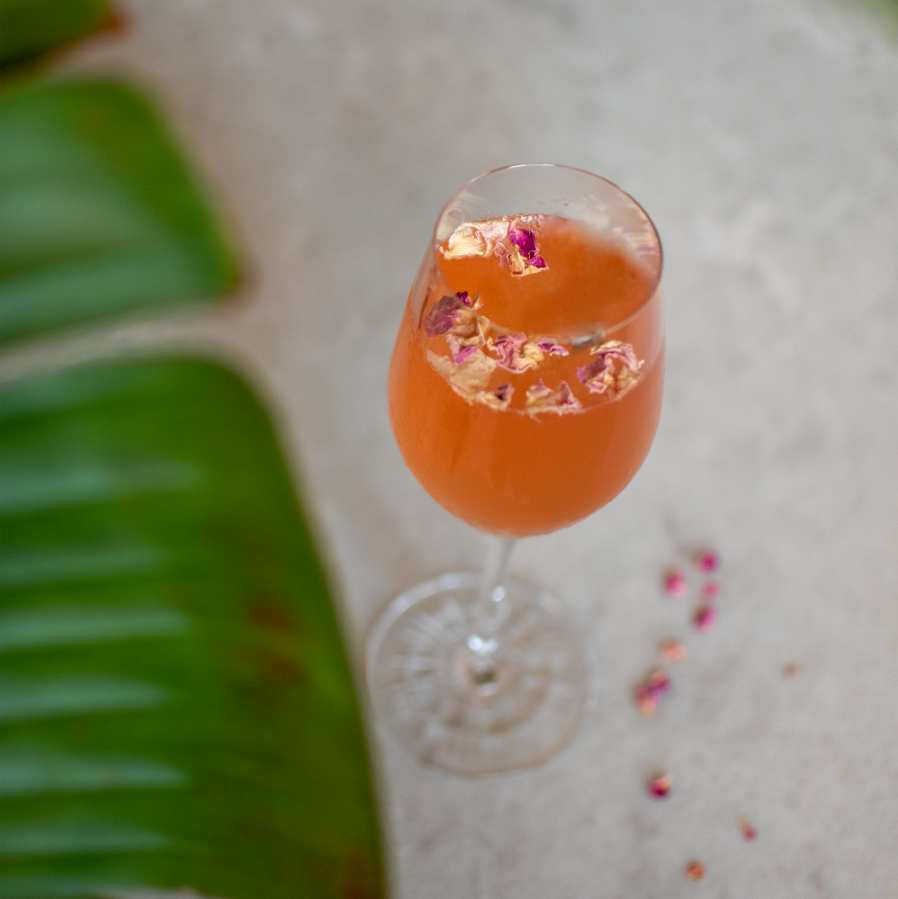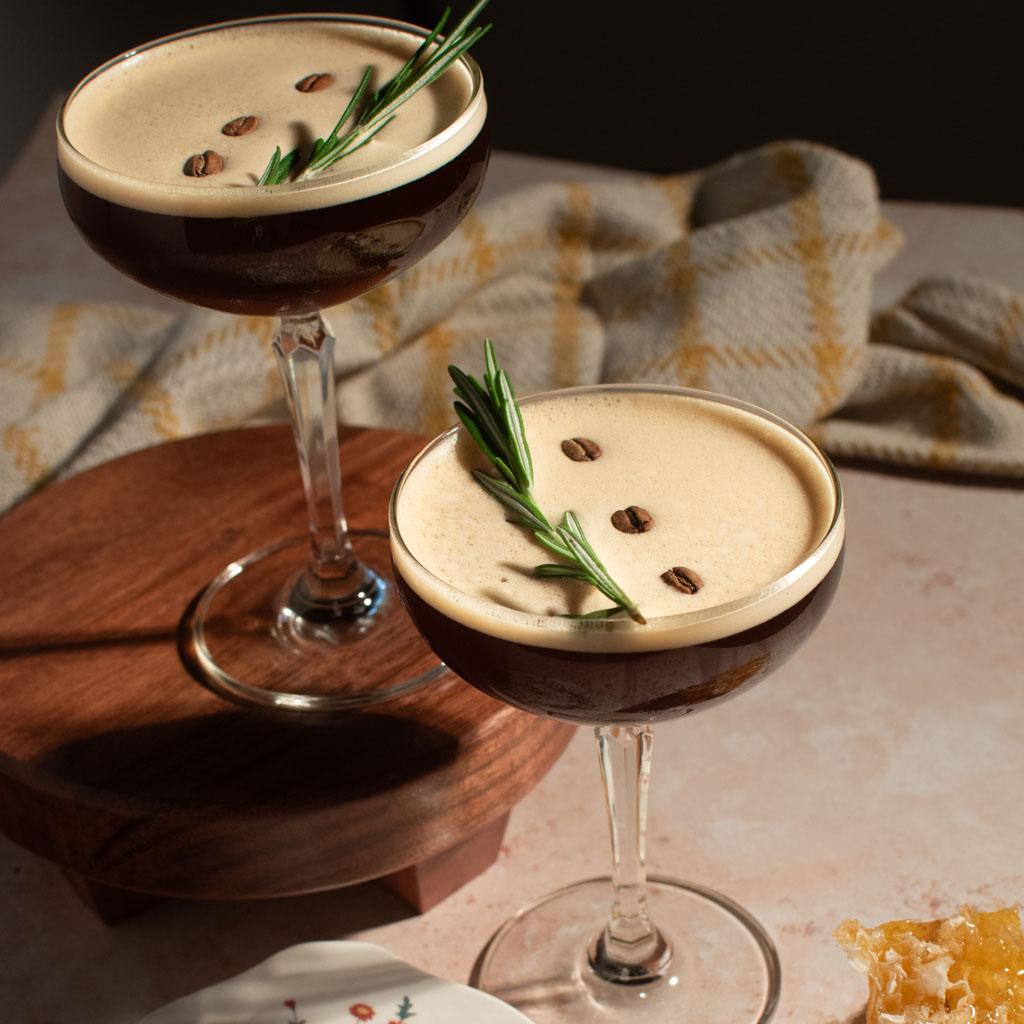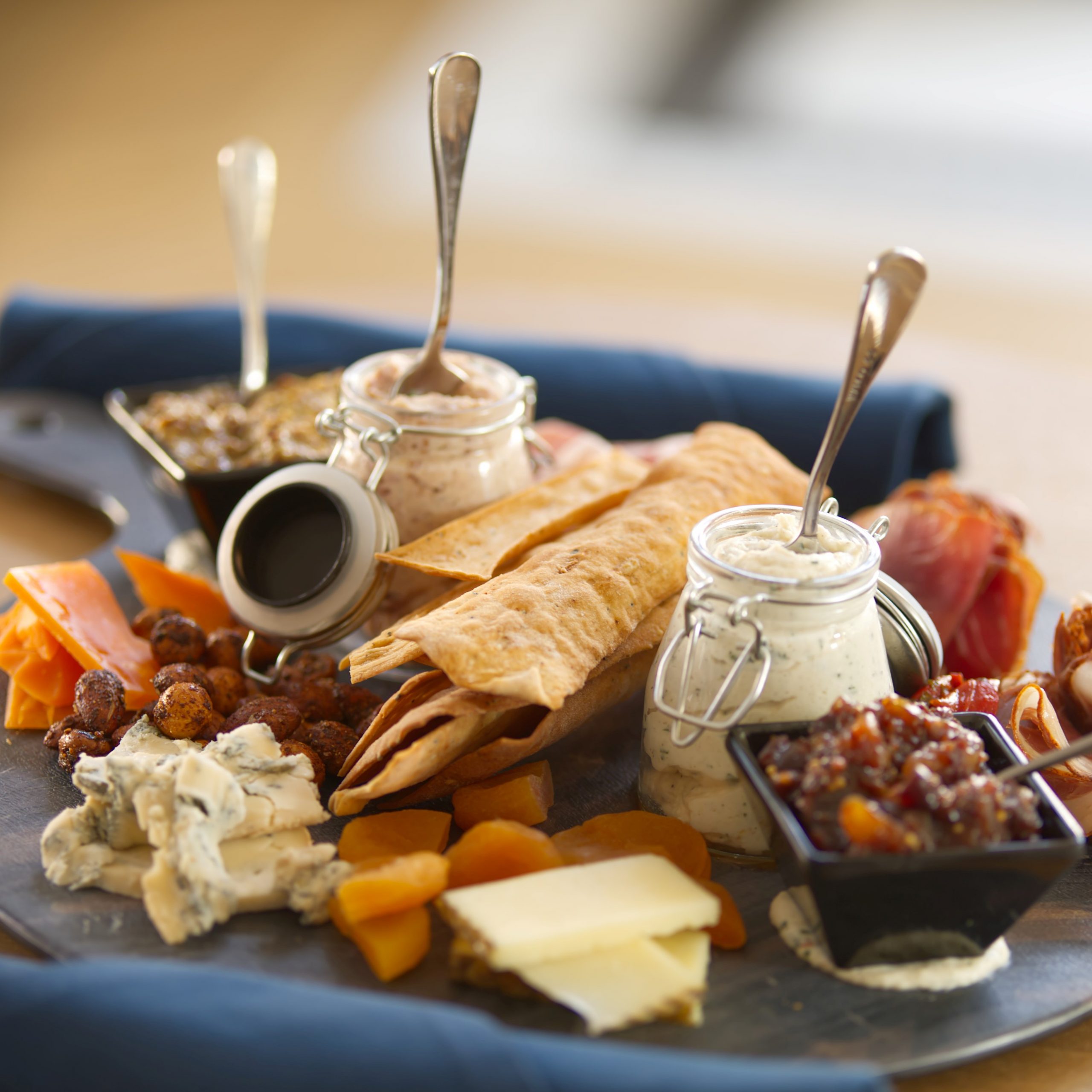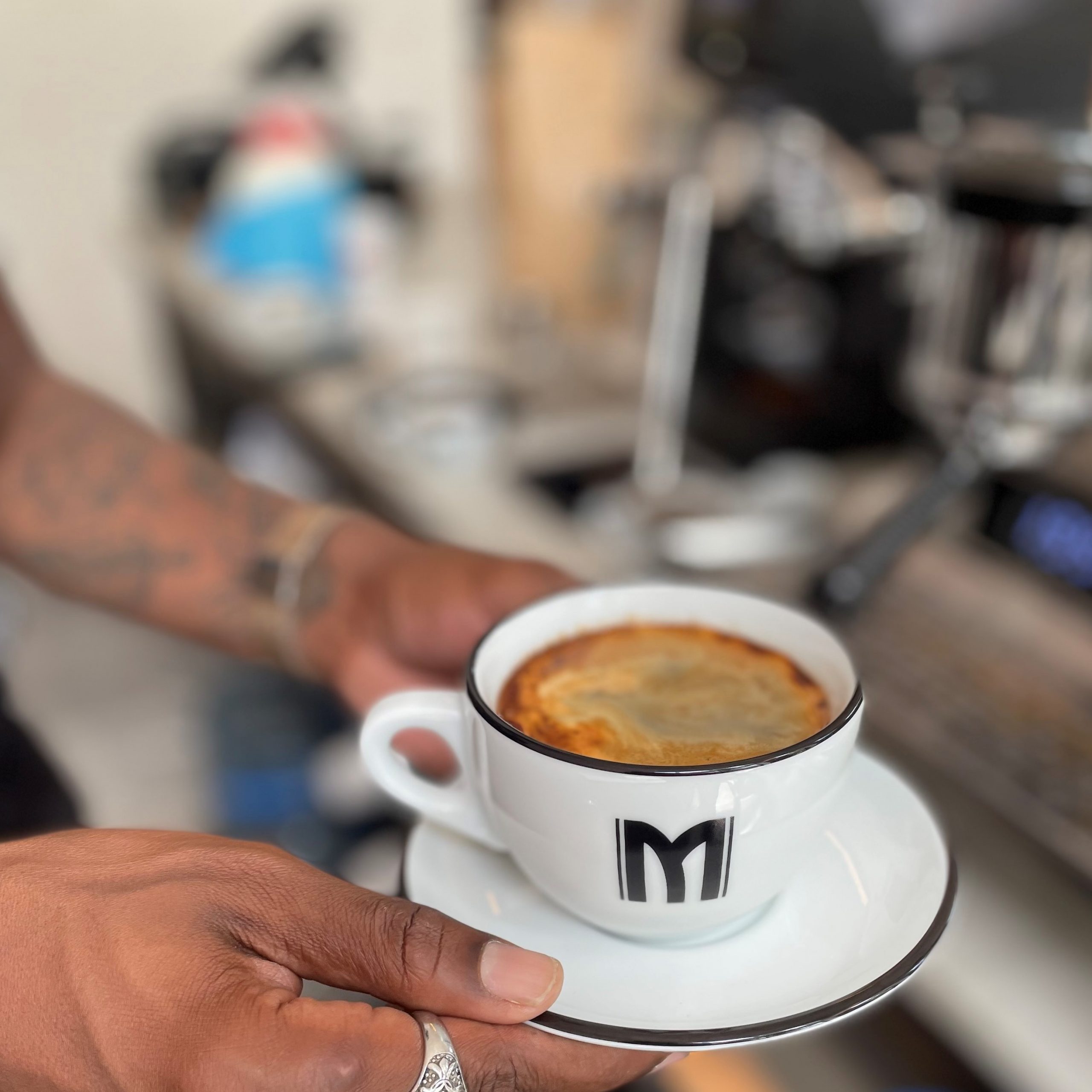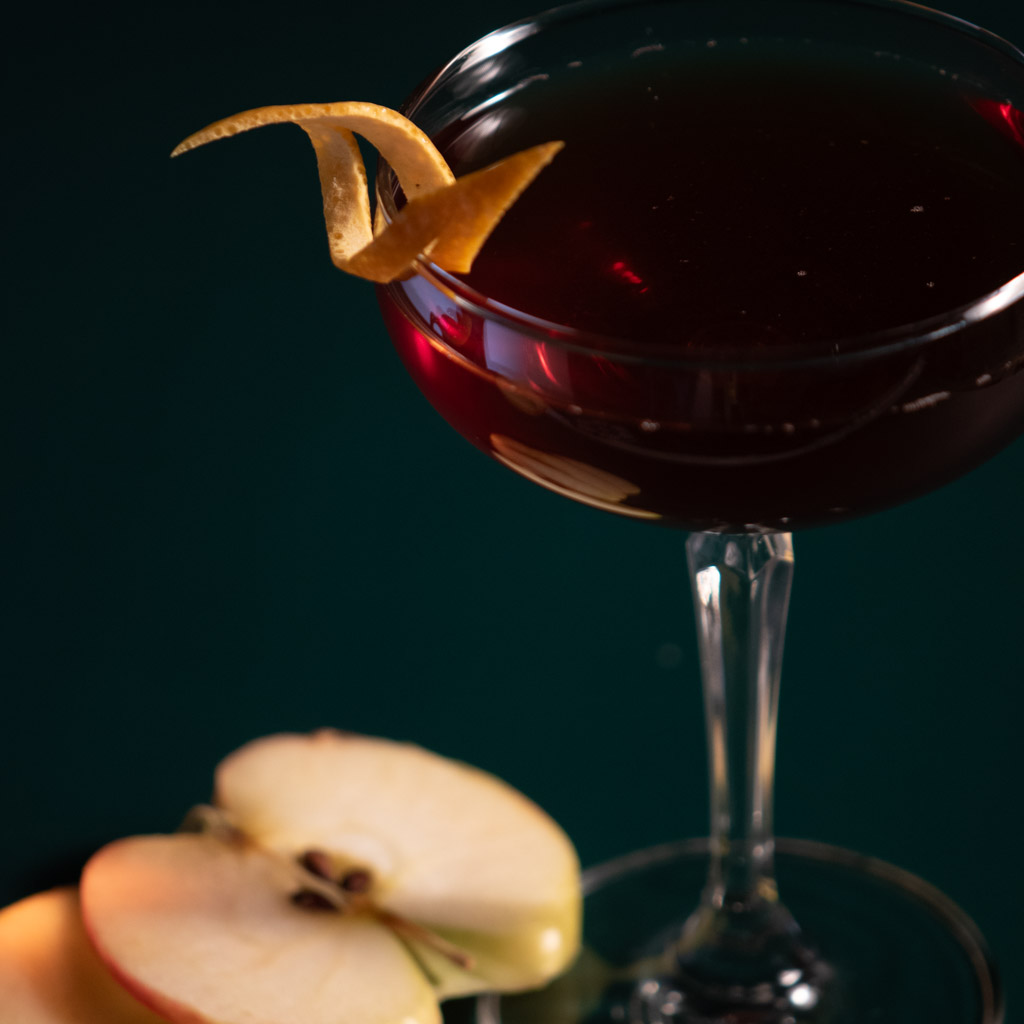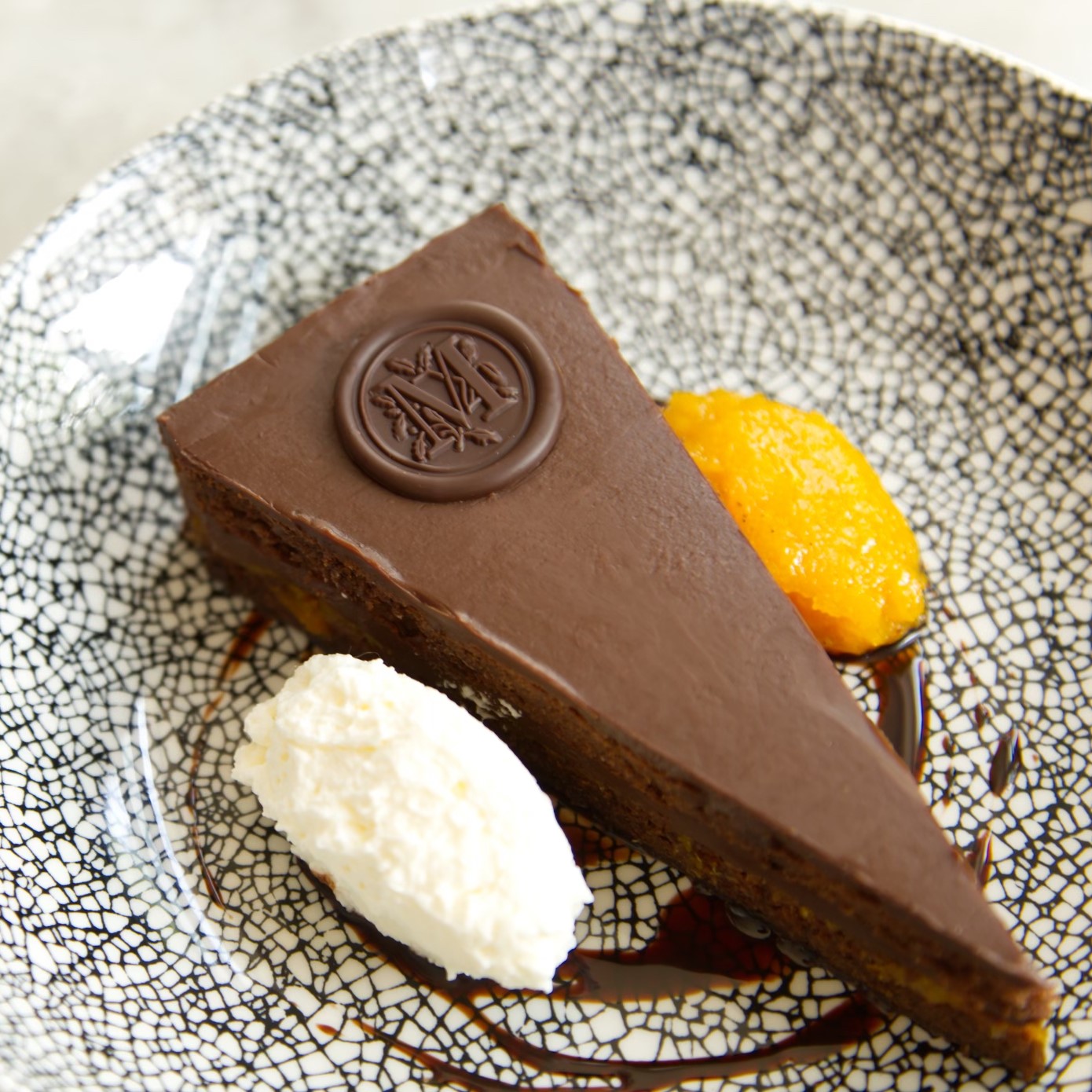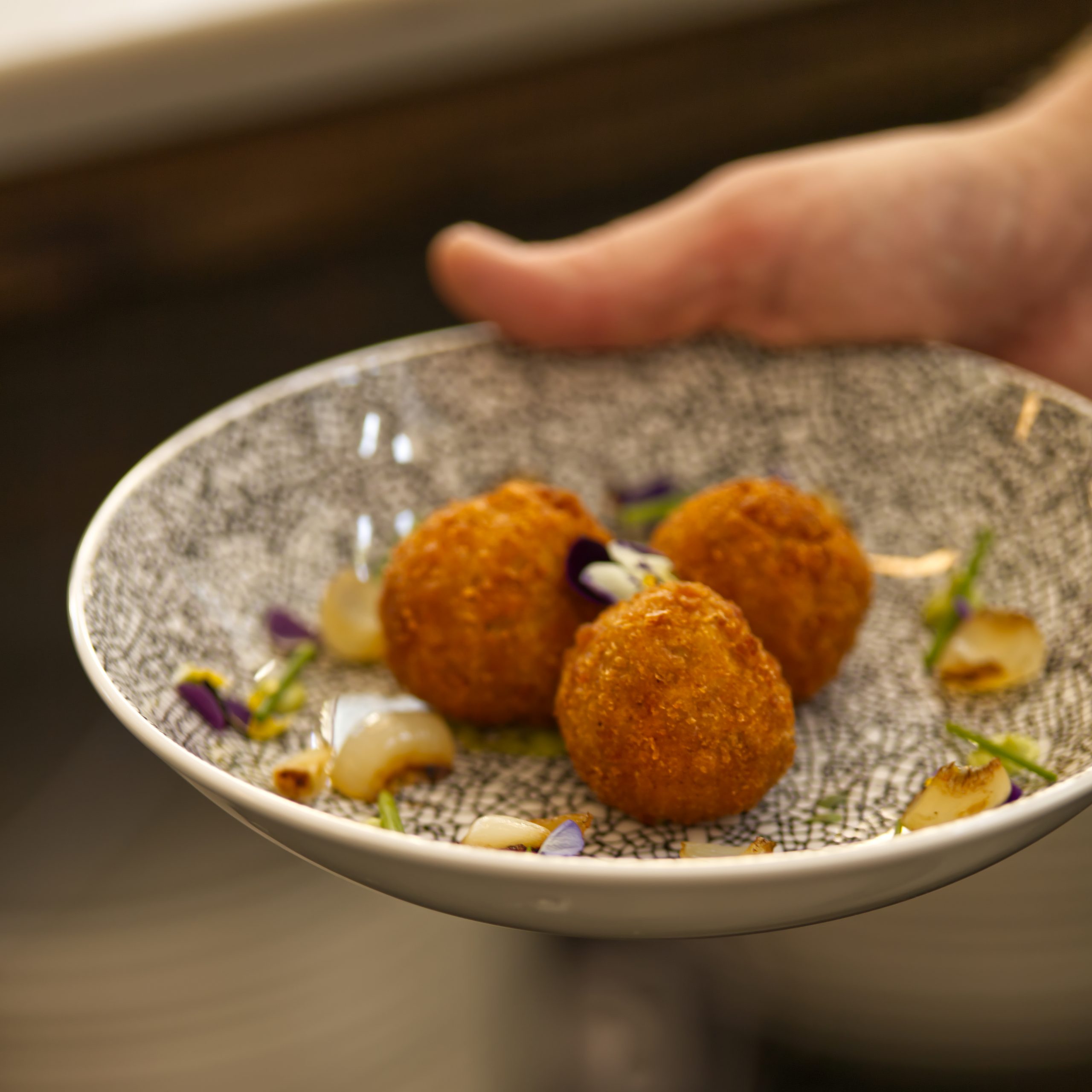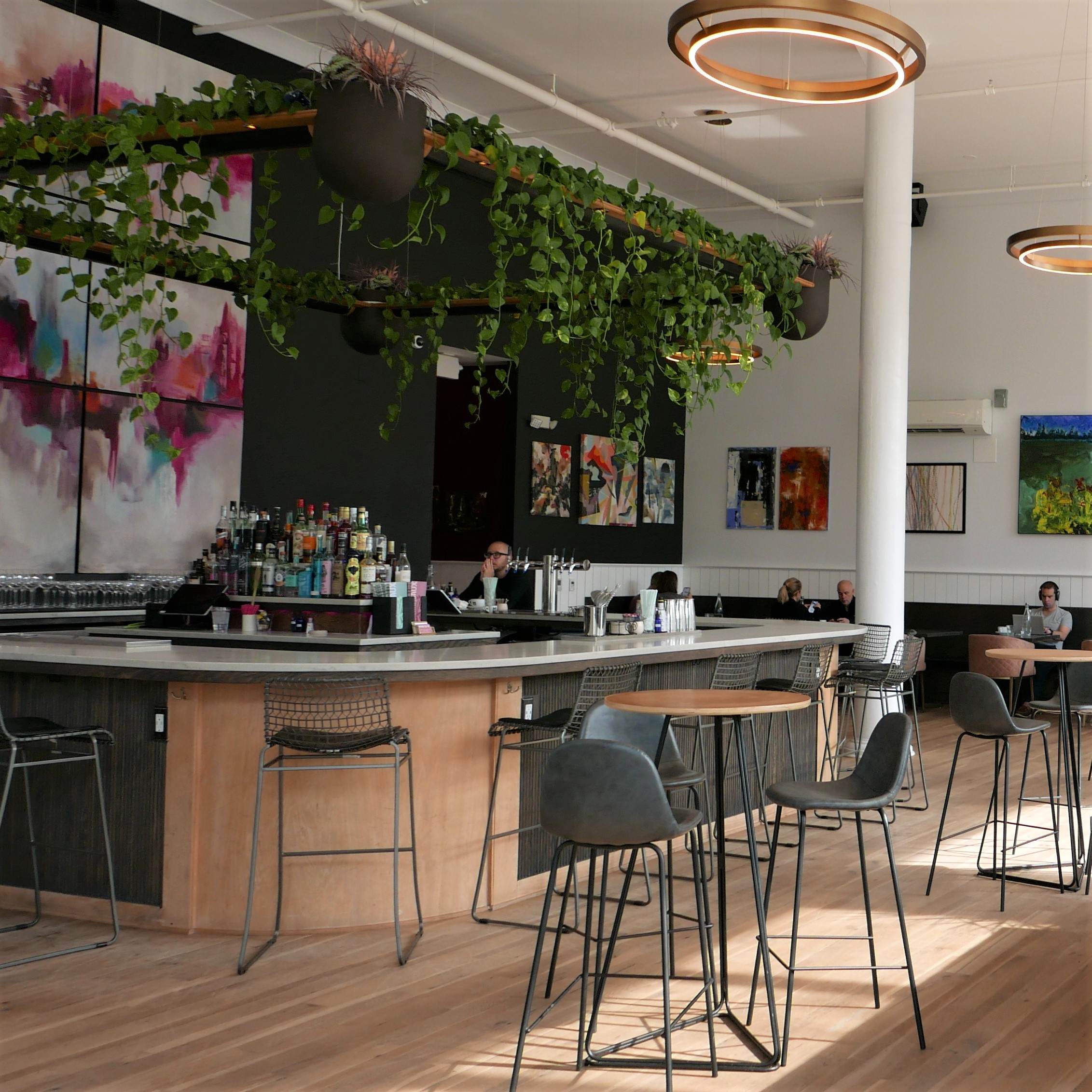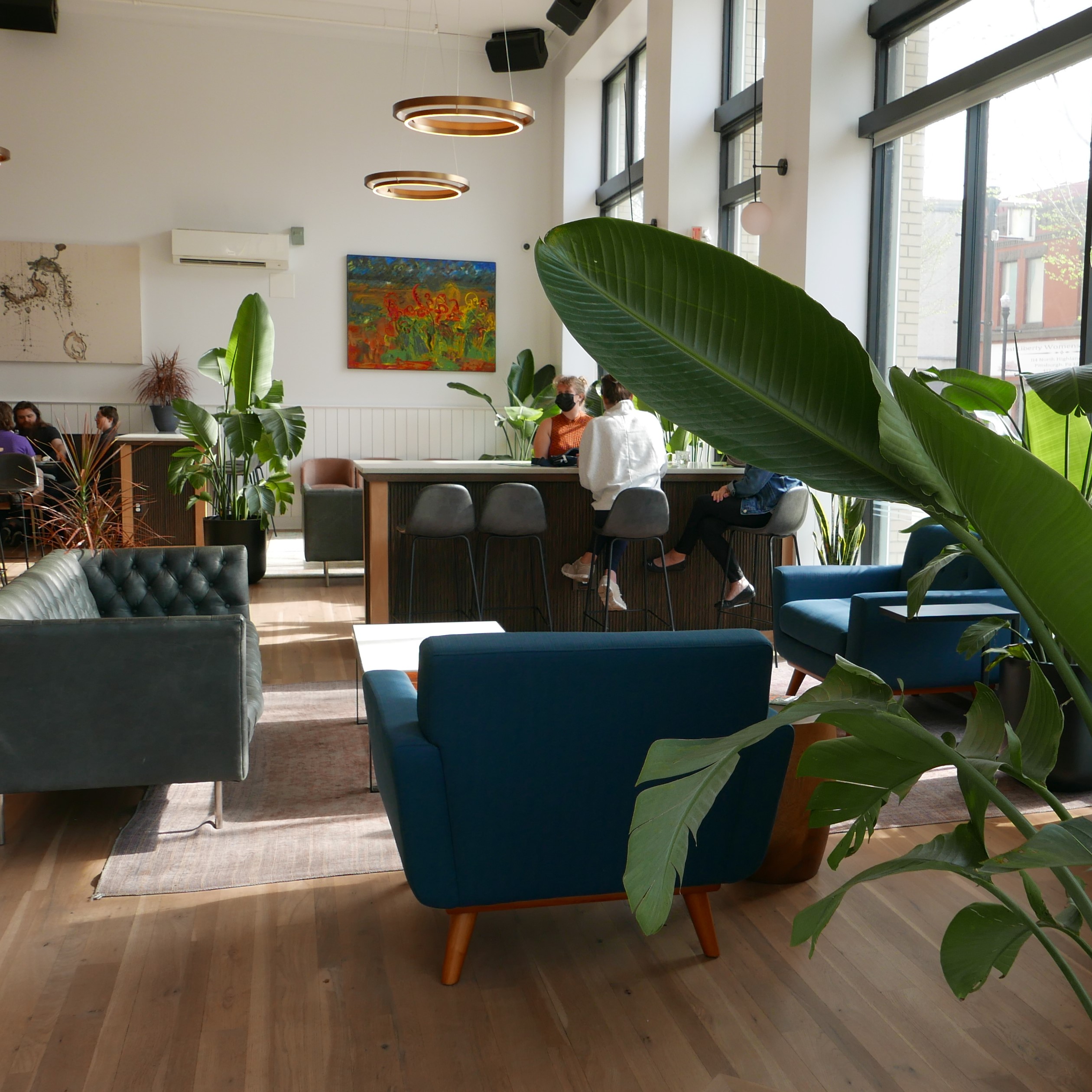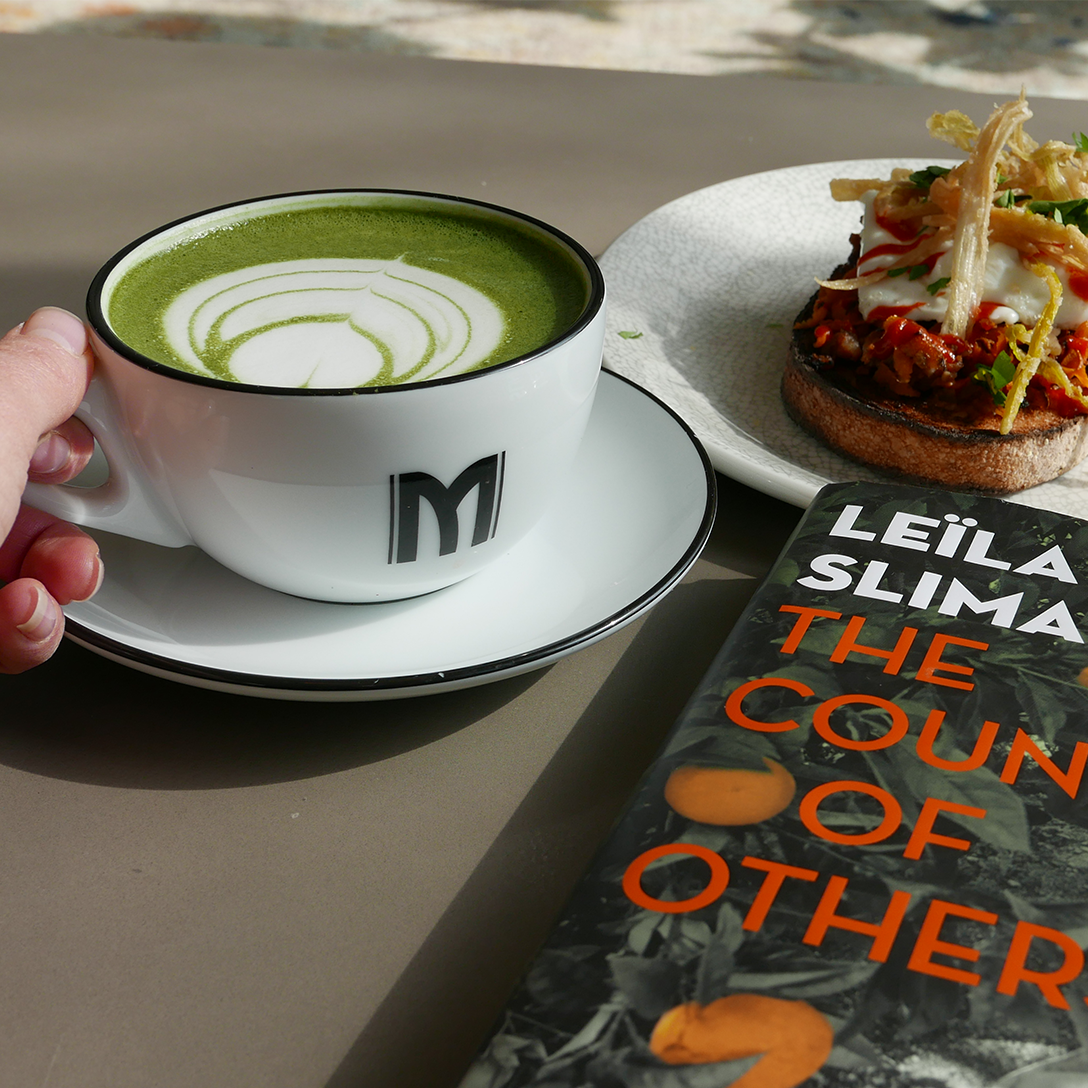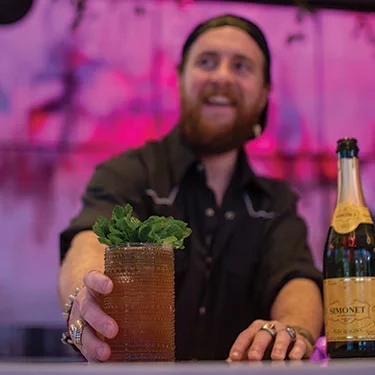 We have gift cards at Margaux and e-gift cards!